where history, gardens, trails, and nature connect with community
McCoy Farm & Gardens spans 38 acres and is located 20 minutes from downtown Chattanooga in Walden, TN just outside of the town of Signal Mountain. The property has several acres of woodlands, a 1.2 mile mostly flat walking trail, the historic Bachman-McCoy House and Barn, several outbuildings, an apple orchard, and ornamental gardens including a Children's Garden. Paths wind through the shade of hemlocks, big leaf magnolias, and stately tulip poplars to name a few of the many species that are part of our arboretum. 
The property is owned by the Town of Walden and leased to the 501(c)(3) organization, McCoy Farm & Gardens, and governed by a thirteen-member board of directors. 
restore, enhance & preserve
The mission of McCoy Farm & Gardens is to restore, enhance and preserve the historic McCoy homeplace so that it may serve the community as an arboretum, natural area and venue for public and private events.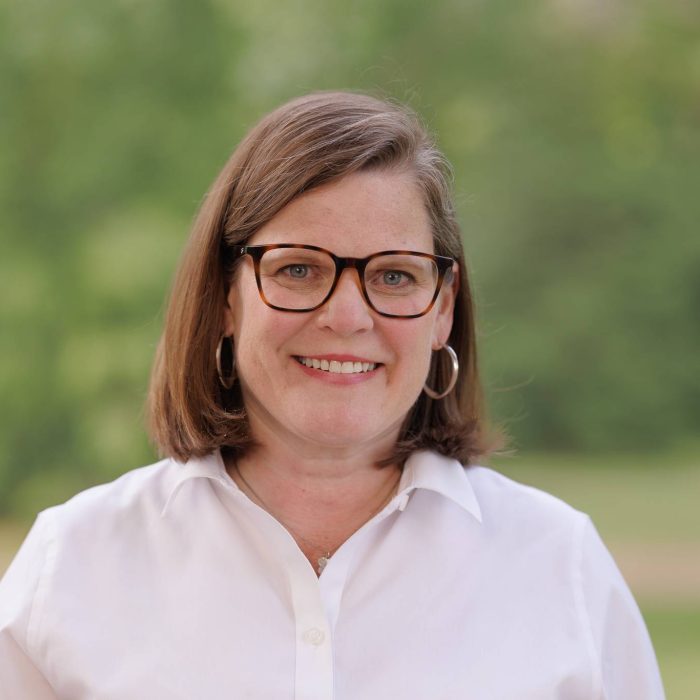 Melissa has served as McCoy Farm and Gardens' first executive director since early 2021.  Working with the Board and hundreds of volunteers to realize the potential of Martha McCoy's generous gift to our community, she oversees numerous improvements to the property, community events, and the fundraising necessary to keep the property maintained and open to the public 365 days a year.  
Her favorite part of the job is working with volunteers. From the Barn restoration, beautifying the Gardens and grounds, decorating and maintaining the House, to ensuring that community events run smoothly, she never ceases to be amazed by the talent and generosity of this community.  
Melissa earned her bachelor's degree in natural resources from Sewanee and a master's in landscape architecture from North Carolina State University. Together with her interest in history and community development, she brings a skillset that allows the entire McCoy team to work effectively and efficiently to continue to restore, enhance, and preserve the McCoy homeplace for generations to come.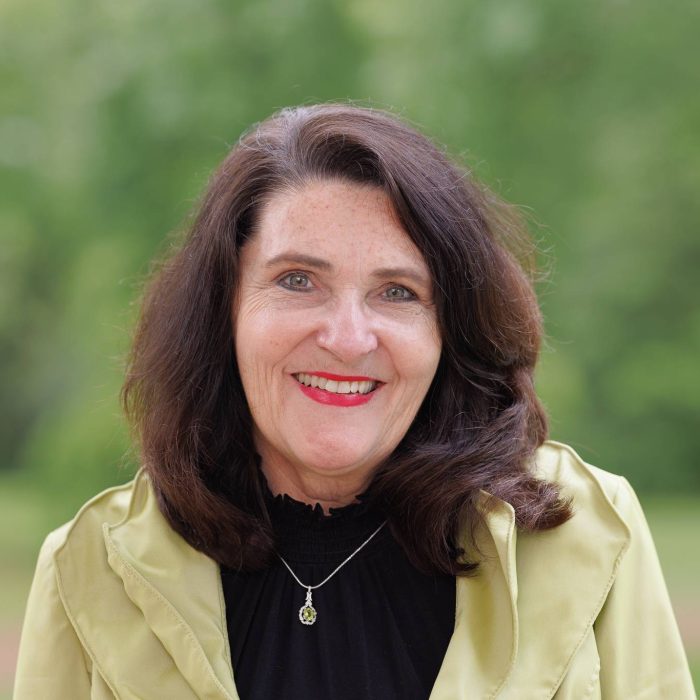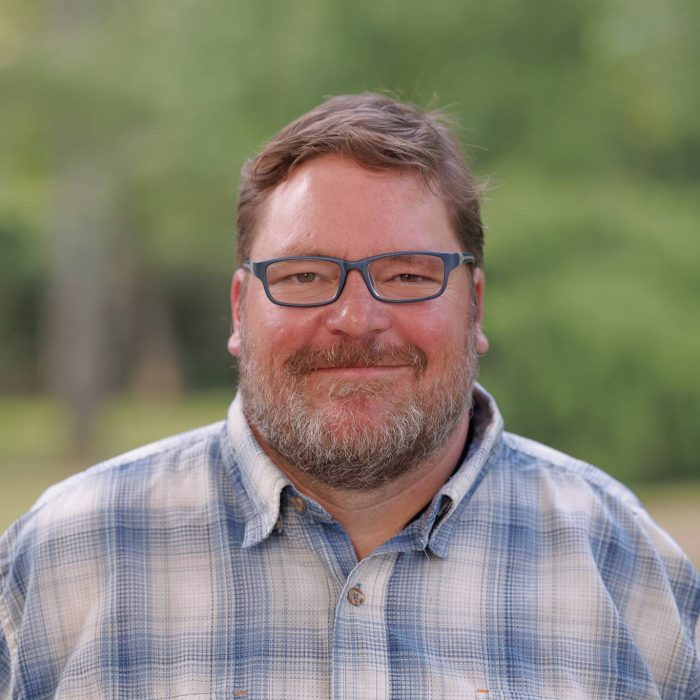 All Photos: Hamilton Photography