Wedding & Event Venue Near Chattanooga, TN
With its historic home and shaded pavilion and woodlands, McCoy Farm & Gardens is a lovely place for events of all sizes. McCoy is the perfect romantic spot for weddings – large or small – with its manor house and barn, stately trees and elegant gardens. Our Bachman manor house features an upstairs, spacious bridal suite with private bathroom. McCoy Farm & Gardens also offers several ceremony and reception setup options. Schedule a visit today to see our beautiful property for yourself!
McCoy Farm & Gardens near Chattanooga, TN is well-suited for hosting events of all kinds – from weddings, birthday parties, retirement parties, corporate events and meetings, fundraisers, concerts and more! McCoy also hosts community events throughout the year. See below for additional information on how McCoy Farm & Gardens can help bring joy and elegance to your upcoming celebration or event.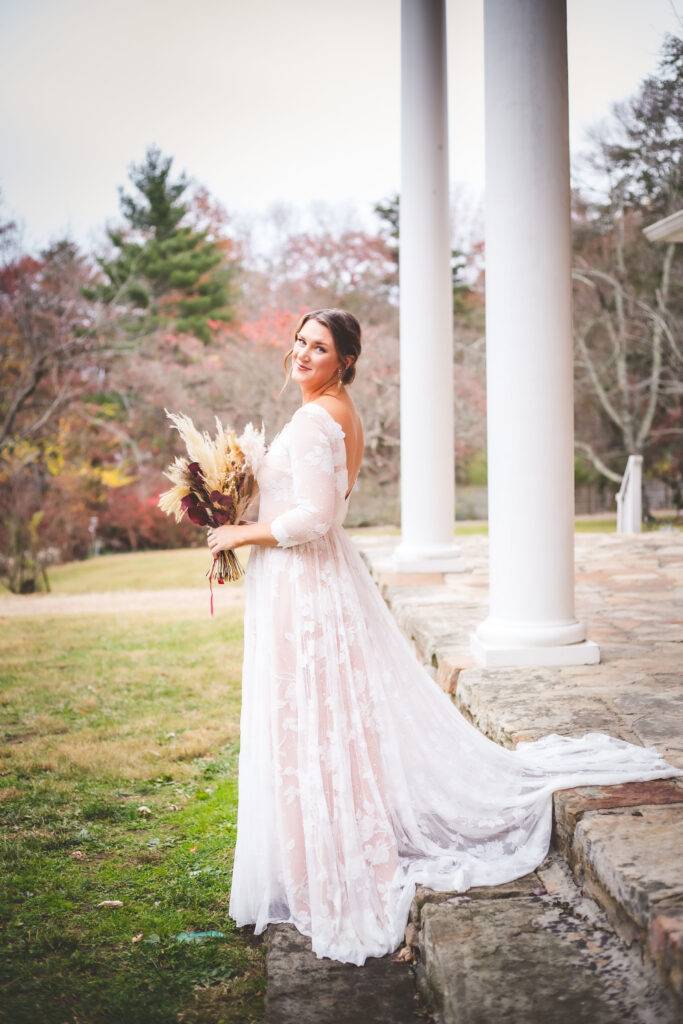 Choose Your Event Below for More Information