Outdoor Garden Weddings at McCoy
where history, gardens, trails, and nature connect with community
The majority of weddings at McCoy Farm & Gardens occur outdoors in our exceptional gardens. Below are the most popular spots, but if you have fallen in love with a different location, we will try to work with you to make it happen. 
Included in All Packages
Seating for 250 people
Firepit access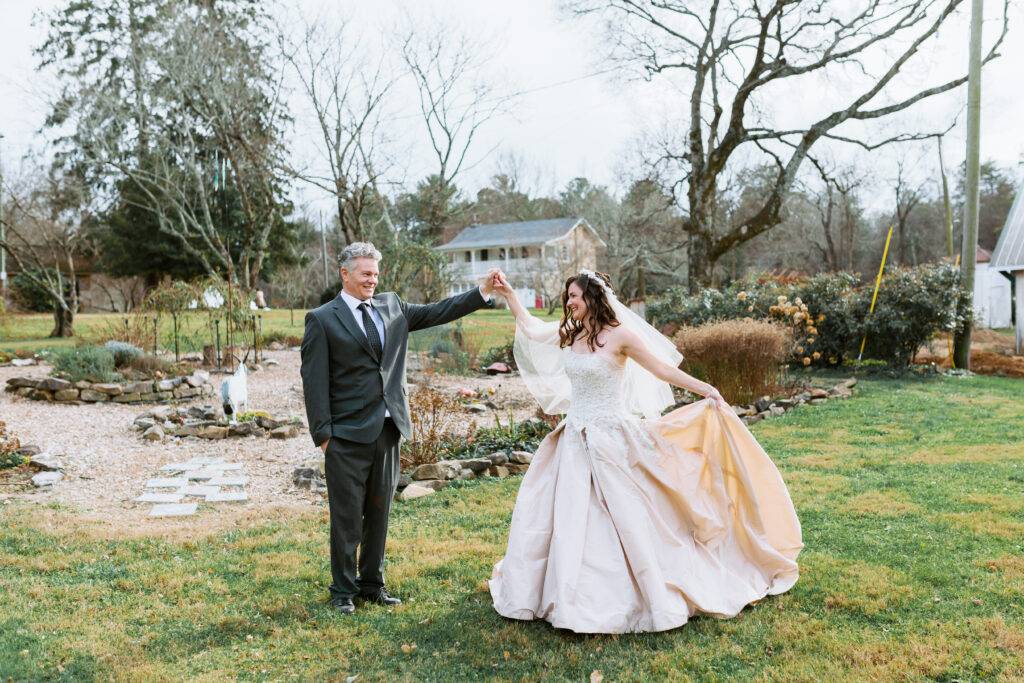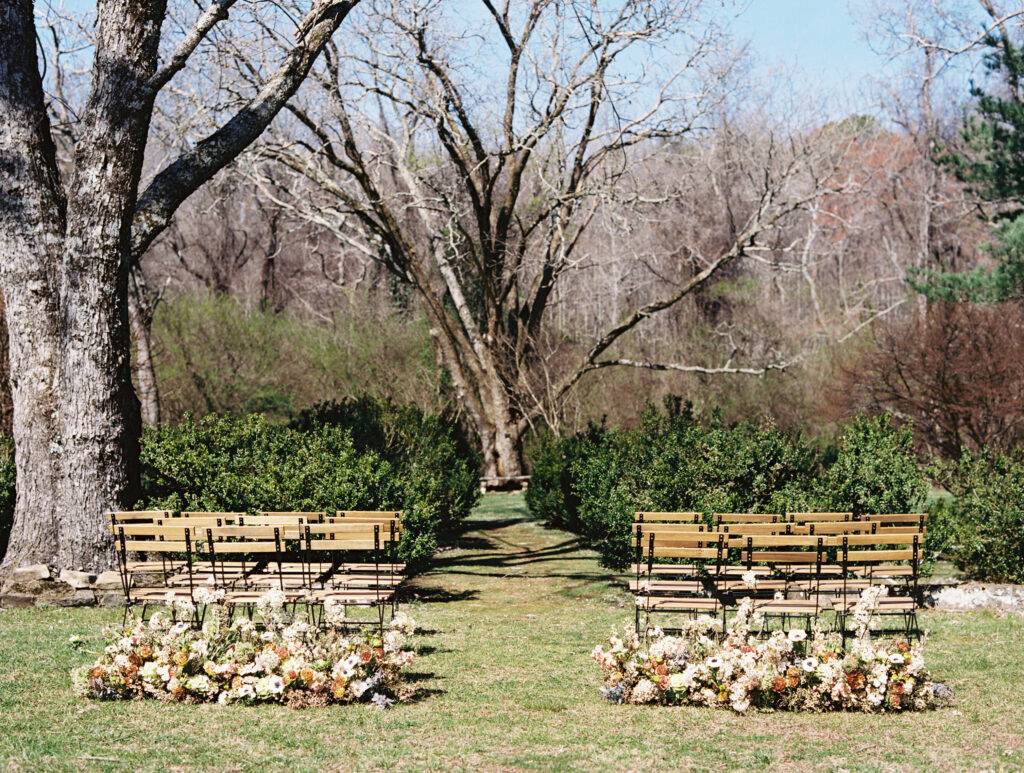 This is our most popular wedding location. Seating for 250 people is often setup on the far side of the Boxwood Garden and the ceremony is performed in front of the stately Scholar tree. Seating for 250 can also be set up by the driveway and the boxwoods are used as a backdrop.
The pollinator garden provides a more intimate setting where the event will be surrounded by gardens on all sides. The pollinator garden has lawns on either side of it which make wonderful locations for reception tents. It is adjacent to the Pavilion which can be used for climate controlled indoor seating, dancing or food service.